Why Buy Used Cars from Moritz Chrysler Dodge Jeep® RAM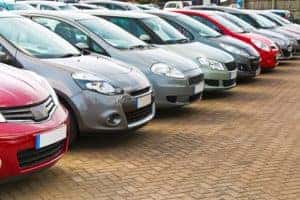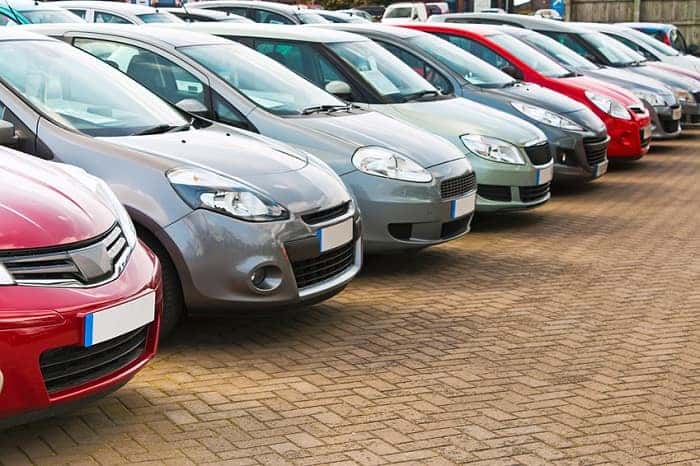 Many people often approach buying their next car thinking that buying brand new is the only real way to ensure that they will get a reliable car that drives smoothly. However, this couldn't be further from the truth, and we have the proof here at Moritz Chrysler Dodge Jeep® RAM. We have a great selection of amazing pre-owned vehicles that you can test drive for yourself to see just how well they drive.
Advantages of Buying Used
The most obvious advantage of buying used is that you can expect a lower price on the car compared to if you had bought it new. While some may view this as a red-flag, thinking that the reduced price means the car's actual quality is "cheap," you can find excellently maintained cars here at our Fort Worth RAM dealership.
Even if a car is lightly used an only a year old, you will see a notable reduction in price due to the rapid depreciation that new cars experience. When you buy used, you avoid this depreciation, meaning that your return on your investment, should you decide to sell later on, will be greater. And when you decide to trade your current car in for your used car purchase, you can expect an even greater discount so you can drive home in a high-quality vehicle that you bought at a fraction of the original cost.
Our helpful staff will be happy to provide you with friendly and knowledgeable customer service when you visit our Jeep dealership near Dallas. Our wonderful sales team will help you find the used car that is just right for you and that fits in your budget. Come see us today!