Strategic Vision Identifies Four "Most Loved Vehicles in America"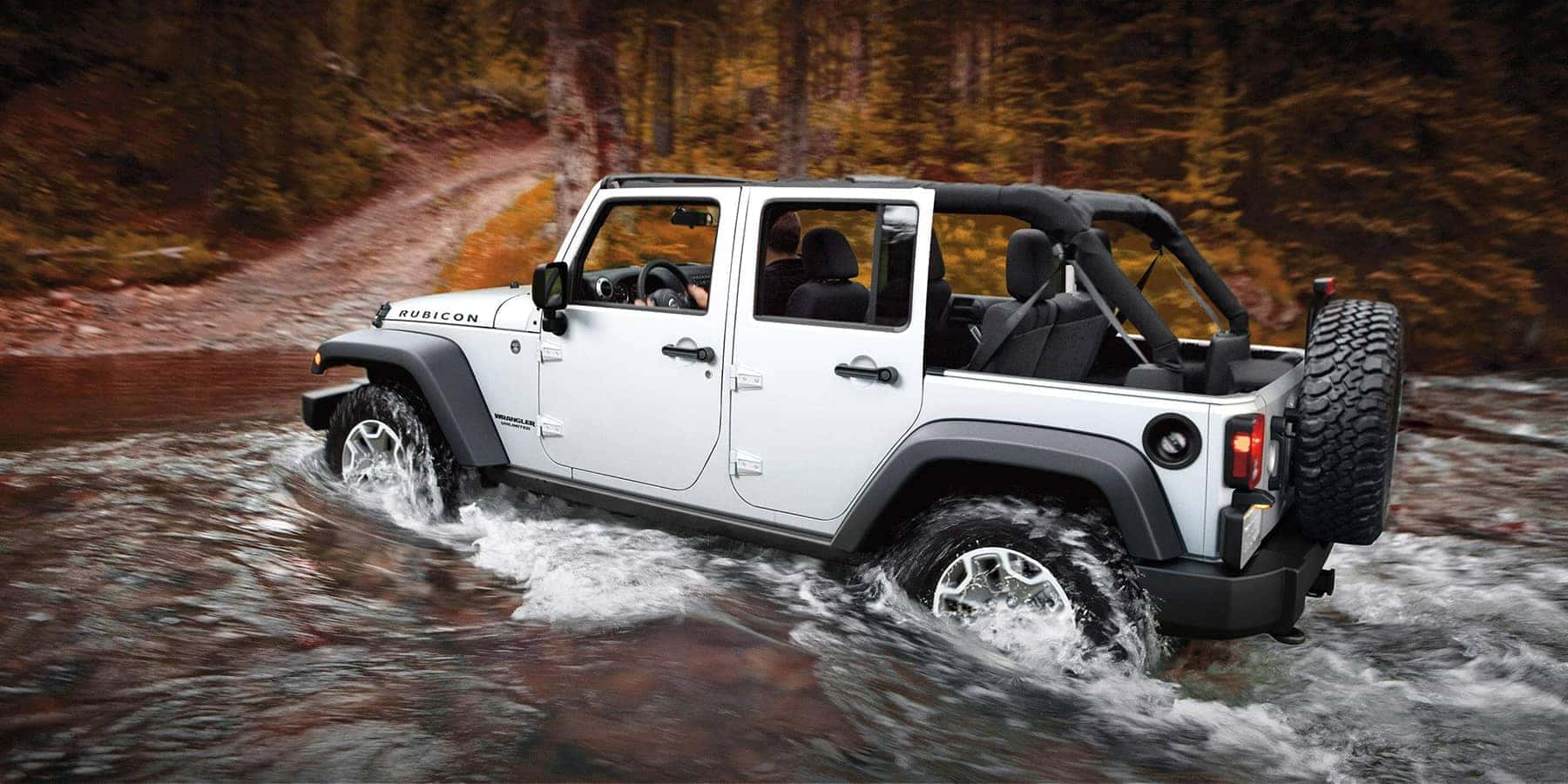 Creating strong emotional experiences, providing top performance, and fostering individuality are three contributing factors that determine the most loved cars in the United States, per a research study conducted by Strategic Vision. Among this list includes the Dodge Challenger, Dodge Charger, Dodge Durango, and Jeep Wrangler Unlimited, all available here at Moritz Chrysler Dodge Jeep Ram in Fort Worth, TX.
2017 Dodge Challenger Tops Specialty Coupe sector
Dodge designers have equipped the all-new 2017 Dodge Challenger with even more inspired performance capabilities and enhanced performance styling for a more aggressive look, with designer exterior graphics and accents. Driver-centered features include bolstered seats, an upgraded engine, and an advanced braking system.
2017 Dodge Charger Delivers on Performance Expected by American Drivers
Standing as the only four-door muscle car produced in the world, the Dodge Charger features a performance-inspired powertrain for top-class efficiency and an outstandingly powerful ride. Advanced driving systems such as the SRT Drive Modes enable the driver to customize their driving experience, from regulating horsepower to enhanced traction and suspension. For all new and used Dodge vehicles for sale in Fort Worth, TX, Moritz Chrysler Dodge Jeep Ram is your friendly and neighborhood car dealership.
2017 Dodge Durango Offers a Choice in Exterior Packaging Options
The 2017 Dodge Durango represents the car manufacturer's new volume model, after the Limited model. The vehicle features an upgraded stylish interior with Nappa leather seats (two-toned) and Anodized Gunmetal trim accents. Car buyers have a choice in exterior styling packages that include the Brass Monkey and Blacktop package.
2017 Jeep Wrangler Unlimited Highlights Advanced Technology
There are a whole host of advanced technological features to make the 2017 Jeep Wrangler Unlimited a sought-after vehicle. The vehicle boasts the monster Pentastar® engine and three axle gear ratios – a feature that enhances not only performance capability but fuel economy, too.
Purchase Dodge and Jeep Vehicles in Fort Worth, TX
Looking for Dodge and Jeep vehicles for sale in Fort Worth, TX? Moritz Chrysler Dodge Jeep Ram in Fort Worth, TX offers an exciting range of new and pre-owned Dodge and Jeep vehicles to suit all lifestyles and budgets. We offer a firm commitment to exceeding all our customer's expectations. Come in and test drive one of our sensational vehicles and see why we enjoy a top rate reputation for being the best car dealership in town. We also proudly serve the Saginaw, TX, Arlington, TX, and Haltom City, TX areas, and would love to assist you. Contact us here at Moritz Chrysler Dodge Jeep Ram today!