All New Dodge Garage Launch is a Success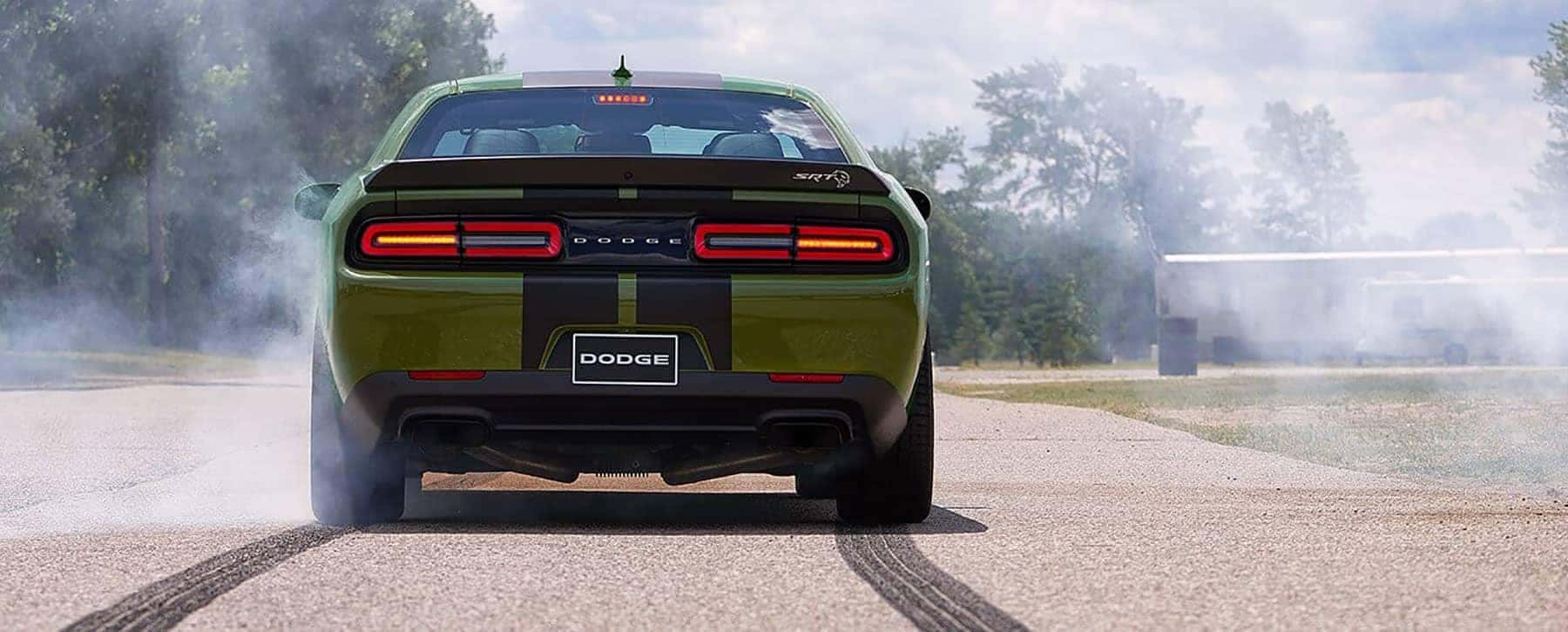 Late in 2017, Dodge revealed their newest website Dodge Garage. It is a digital information outlet for everything Mopar, SRT, and Dodge in general. The site's recent success has given Dodge an edge on its competition, keeping customers and enthusiasts in the loop. Since Dodge Garage has been released, its following has skyrocketed and users want more. We are excited to carry the Dodge line here at Moritz Chrysler Dodge Jeep Ram and invite you in to test drive here in Fort Worth, TX any of the Dodge line, including the Dodge Journey, Challenger, Charger, Grand Caravan, and more!
Dodge Enthusiasts Unite as One
Calling all Dodge fanatics, fans, owners, and gearheads. Get the latest reports from Dodge, expert opinions and trials, exciting videos, and so much more. As a member of Dodge Garage, you have access to the latest 2018 Challenger and 2018 Charger news and updates. Stay informed about exciting upcoming events from local meetups to international auto shows. Dodge Garage also keeps fans updated on how and what racing teams are doing, where they are, and how they are doing in their leagues. The website offers exclusive deals to members on merchandise and downloads. Not only will you feel like you are part of the Dodge family, but you will be up to date on everything Dodge is up to.
The SRT Lineup Heightens Performance
The SRT lineup of performance vehicles from Dodge covers everything from the hottest sports cars to the coolest family friendly models. Its impressive versatility has given this design an advantage over the competition, and the SRT has blown the opposition out of the water. The 2018 Dodge Charger SRT is a prime example of what can be done on the SRT platform. For those looking to advance their driving experience, look no further than the impressive display of power found with the SRT team.
Test Drive Impressive Dodge Vehicles in Fort Worth, TX
Join the club. Sign up to be a member of Dodge Garage regardless if you are an owner or just a fan. For those ready to upgrade to the newest Dodge has to offer, test drive new Dodge vehicles in Fort Worth, TX. Our experts here at Moritz Chrysler Dodge Jeep Ram are standing by ready to show you what the fuss is all about- contact us today to learn more!